6876 N. Rochester Rd.
Rochester Hills, MI
48306
(248) 652-1400
14073 23 Mile
Shelby Twp, MI
48315
Now Open!
2 Locations
to Serve You
Welcome to The Godfather,
Here were all family,
A table or the bar?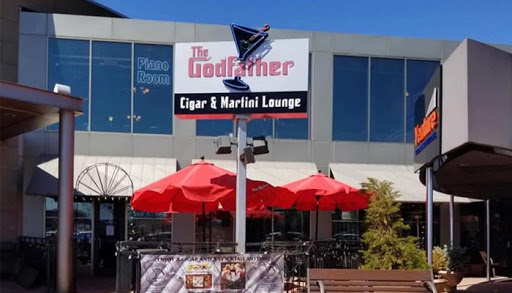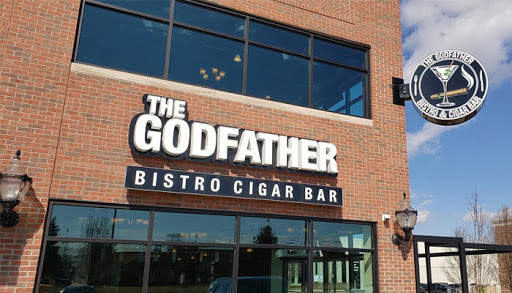 14073 23 Mile
Shelby Twp, MI 48315
(586) 566-1800
Shelby Twp ONLY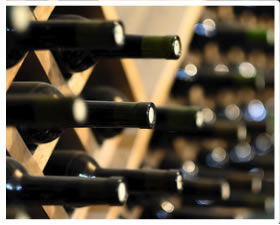 Beverages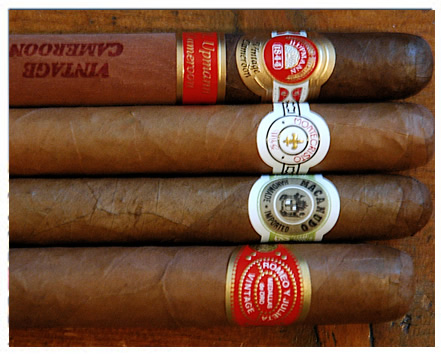 Cigars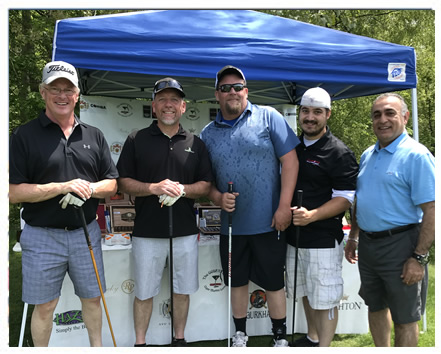 Events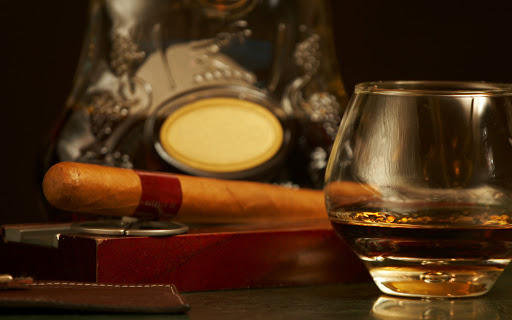 Our Story
The Godfather Cigar & Martini Lounge is a place to eat amazing food, smoke a wide selection of cigars, and meet new people. At The Godfather we encourage our guests and members to network and do business with each other. Because at The Godfather we like to keep it in the family. Welcome to the family.

The Godfather Network
Cigar 101 – A Guide to Smoking Fine Cigars
Learn all the basics of cigar smoking like common terms, buying a cigar, smoking a cigar, proper storage, and much more.